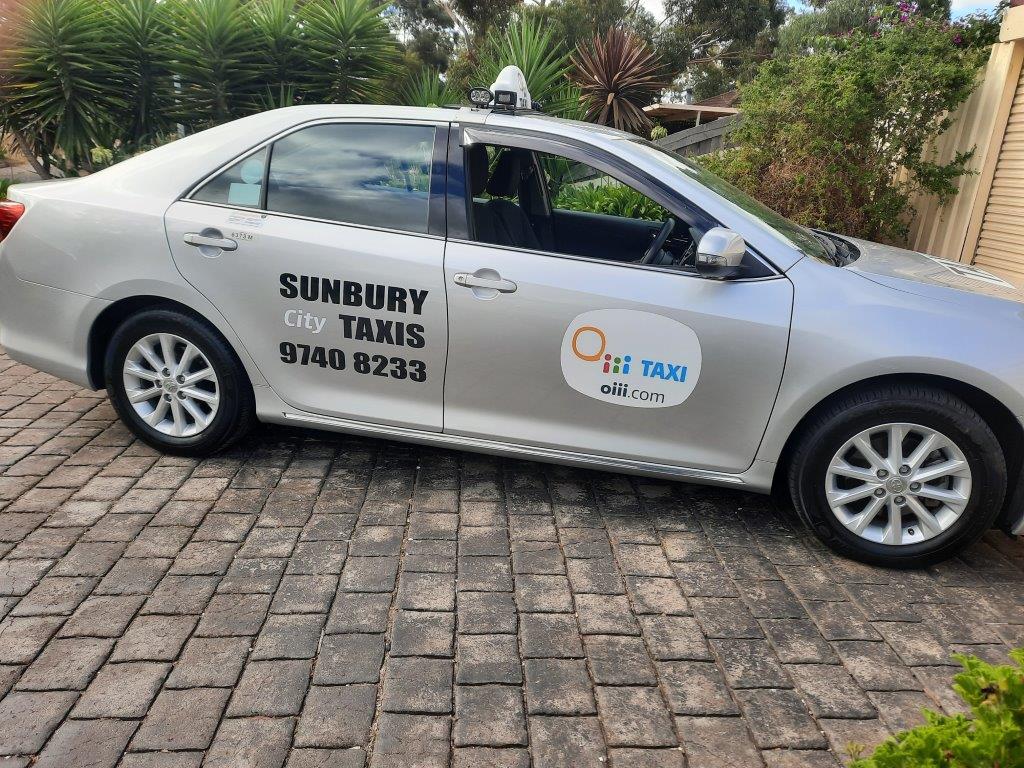 DRIVERS with Working with Children cards
The general duties of taxi drivers occasionally require us to transport children. Drivers are aware of their responsibilities, particularly if the booking is for an unaccompanied child.
If a child is travelling alone, they must be seated in the back seat and have their seat belts on. Drivers are not expected to put the seat belt on for them and should insist the caring adult does so if the child does not put the belt on themselves. We do not drive whilst any child is not in a seat belt.
Where possible, as many children as possible should be in the back seat to a maximum of three. If there are 4 children travelling, the oldest male child should sit in the front providing that child is not less than seven years of age, in which case the oldest girl who must be older than seven years of age should sit in the front seat. This means we are driving in accordance with the Victorian road laws.
Baby Seats Free of Charge if pre booked.
We provide personalized and specialized services.
You can travel to and from the airport or various suburbs in well looked after vehicles.
You can attend concerts and theatre productions and sporting events in comfort.
We say that if we take you out, we shall bring you home.