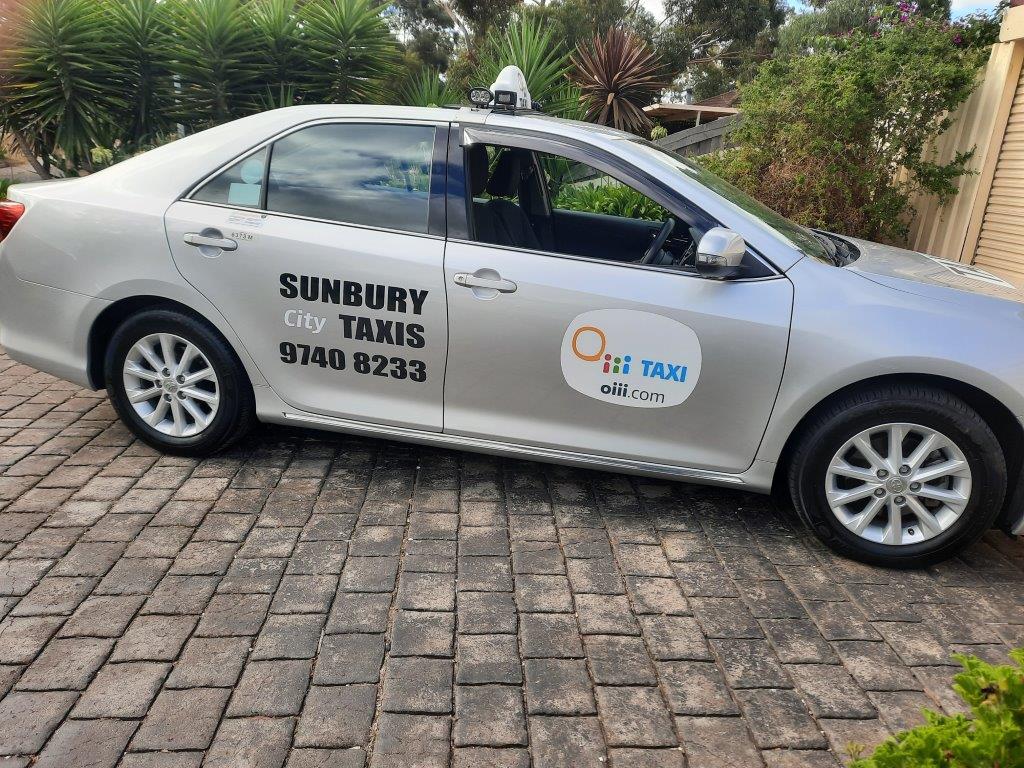 Contact Us
Bookings can be made through the following options:
Phone: 1300 139740 or 9740 8233
mob: 0412 181 896
email: Click Here
Quote does not include charges for additional stops or waiting time.
Quote is based on the suggested route by Google Maps, which sometimes chooses a longer, but faster route.
BABY SEATS free of charge if pre booked.
ALL CREDIT CARDS as well as CabCharge accepted.