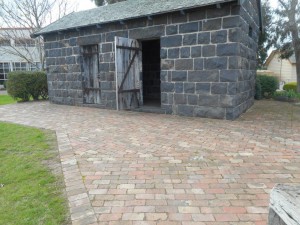 Sunbury has many historical buildings many made from bluestone including wineries, churches and railway bridges. And, of course, Victoria's oldest Homestead, Emu Bottom as well as the historic Rupertswood Mansion which is recognised as THE BIRTHPLACE OF THE ASHES.
SUNBURY is close to nature and the city situated only 40 kilometres from the Melbourne CBD. It is very much city living in country style. It has open lands as well as residential areas. It is one of the most historical towns in Victoria (approx. 180 years old) and has two rail services and numerous bus services as well as many schools.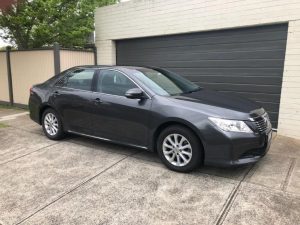 Sunbury has hosted historical concerts of the 1970's which included MAX MERRITT and THE METEORS as well as BILLY THORPE and THE AZTECS. Now modern concerts are held at HANGING ROCK under the stars.
Other Events in Sunbury:
Sunfest – March
Sunbury Fair – October
Sunbury Dog Show – November